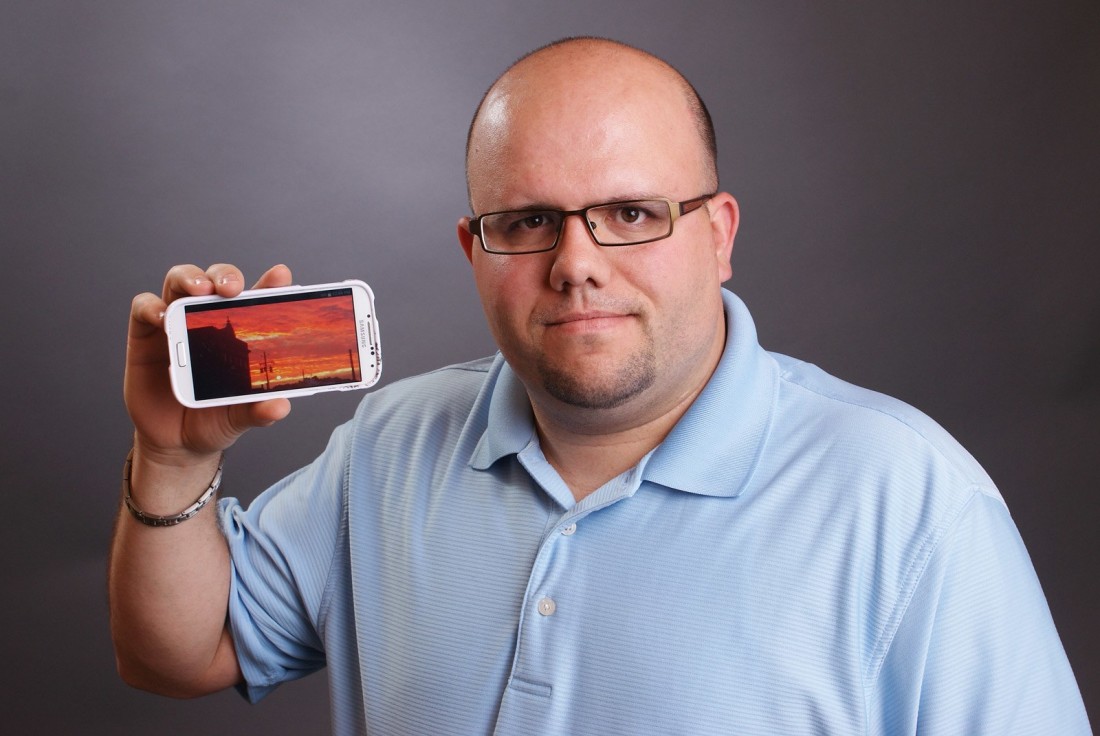 NGE Student wins 2nd Place in Photo Contest
Hues of pinks, oranges, and purples danced across the sky as dusk settled over the Monessen landscape and John "Bubba" Palmer decided to snap a photo of the horizon. Seeing flyers posted around DEC for the 3rd Annual Raise Your Voice Music and Arts Festival Photo Contest, Bubba decided to submit his photo. Little did he know that his photo would come in 2nd place in the photo contest.
"I really love taking pictures," Bubba said. "When I see something I like, I take out my phone and capture it. I didn't realize just how amazing this snap actually was until I started thumbing through my pictures. When I saw that there was a photo contest in the community, I decided to submit it. I'm really glad I did!" Bubba is a student in the Natural Gas Extraction & Distribution Techniques Program at DEC.
Matthew Shorraw, a graduate of California University of Pennsylvania, coordinated the event. "As a musician, I know and see how music can have a positive impact on one's life. As a life-long resident of Monessen, I see how the community so very much needs to impacted in a positive way; especially through the youth," said Shorraw. Since 2012, the Raise Your Voice music & Arts Festival has strived to bring positive community involvement around something everyone can enjoy: music and art.
DEC was a proud sponsor of the 3rd Annual Raise Your Voice Music & Arts Festival held on May 3 at the Monessen City Park.