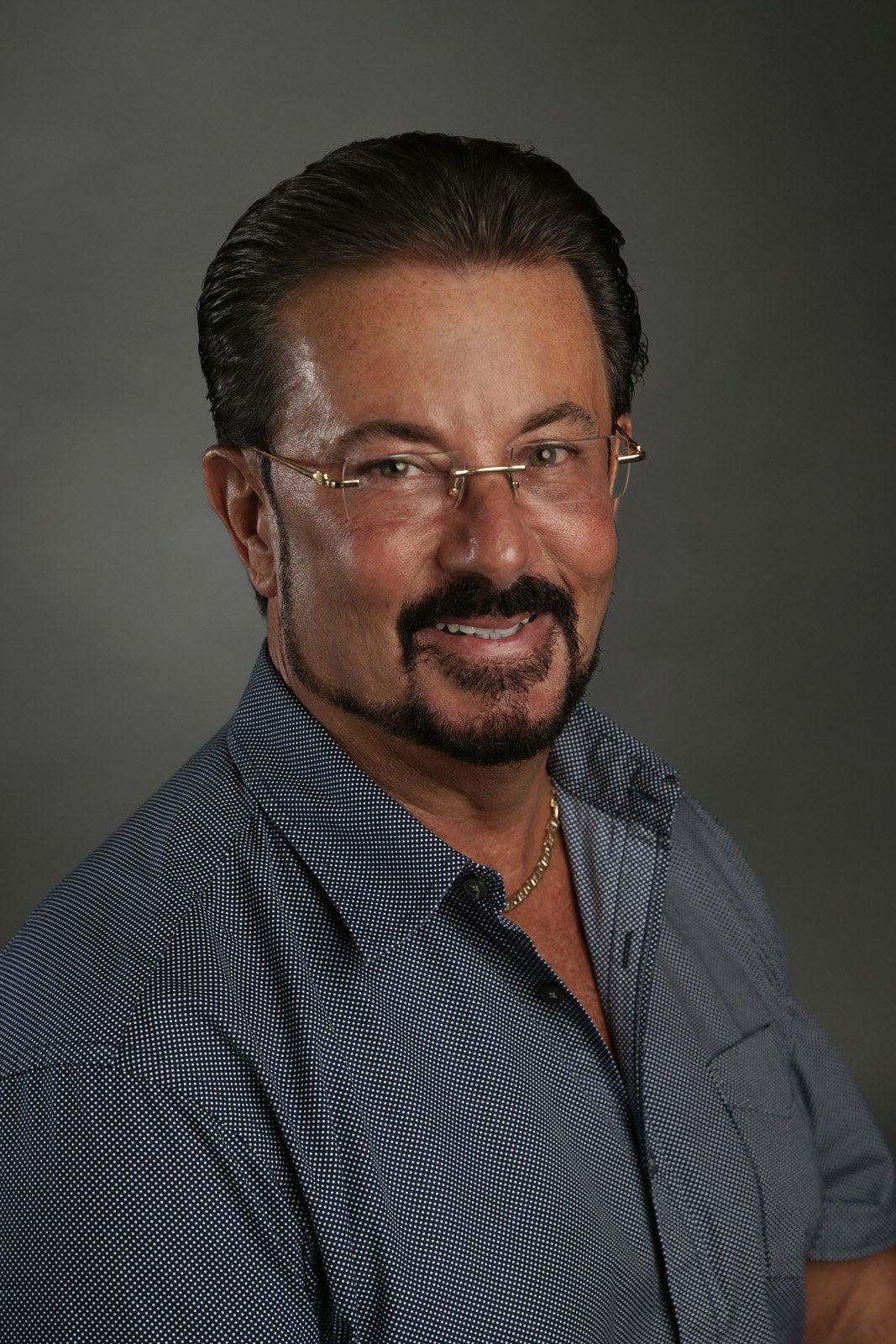 President & CEO Jeff Imbrescia Looks Back at 27 Years of Ownership
Douglas Education Center (DEC) has offered education in the Mon Valley for over one hundred years. Starting out as a business and secretarial school and transforming into the internationally known school that it is today, DEC now offers six associate degrees, seven diploma programs, and one certificate program. Many changes had to take place to develop DEC into a thriving destination school. All of those changes started twenty-seven years ago on January 9, 1989, when Jeffrey Imbrescia bought the school.
"When I bought the school there was 1 building, 45 students, and the main course of study was business and secretarial," said Imbrescia. In 1992, Imbrescia expanded the curricula into the medical field after acquiring valuable input and assistance from Monongahela Valley Hospital. The Medical Assistant, Medical Business Administration, and Medical Administrative Assistant Programs were added, forming a strong medical foundation to offer students a degree. The Visual Design and Animated FX program was added to DEC in 1999. "This program started out in a garage and has expanded into our Graphic Design & Web program," said Imbrescia.
The biggest undertaking for Imbrescia was the expansion into the special make-up effects field. In 2000, he teamed up with special make-up effects master Tom Savini and opened the Tom Savini Special Make-up Effects Program. This is the most comprehensive and hands-on special make-up effects program in the world. The addition of the special make-up effects program placed DEC further down the path into the arts, and prompted the expansion of more successful programs. Allan & Wilson's Illustration & Airbrush Program was added in 2002, specializing in traditional and digital art. The Cosmetology Academy at Douglas Education Center opened in 2003, offering advanced training programs in cosmetology. It includes a student clinic that still serves the public every week. In 2007, The Factory Digital Filmmaking Program opened, offering classes for students to learn all aspects of filmmaking. Dorian's Fantasy Art Program began in 2008. This one-semester program helps develop artist's skills and expand their portfolios.
In 2011, DEC changed gears and ventured into the Trades with the opening of the Natural Gas and Distribution Techniques Program. "This came about because of the growing demand of workers in the Marcellus Shale Gas Industry," said Imbrescia. DEC connected with some industry leaders and put together a program that not only gives students first hand knowledge of what they need, but also trains them on what to expect in the field. Later in 2014, DEC added a standalone Commercial Driver's License Program to accommodate the growing demand of drivers in the workforce.
"Looking back at the last 27 years, there have been a lot of changes that have taken place here at Douglas Education Center, all that have gotten us to where we are today," said Imbrescia. "Enjoying the journey sometimes is more fun than the destiny."