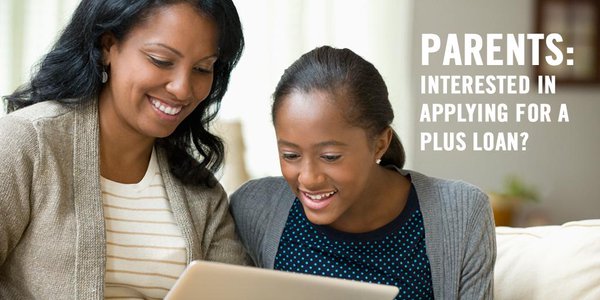 How do I cover my housing with financial aid?
Whether you are a student, parent or adult student looking to go to school you'll need to prepare yourself.
Sometimes the best way to prepare yourself is with a checklist to make sure you don't leave anything out. Preparing for financial aid with a checklist can ensure you're not leaving any opportunity for funding your education unturned.
A DEC student's checklist can include things like saving money for out of pocket expenses, applying for our institutional scholarships, searching for private scholarships, applying for state grants and, of course, filling out the FAFSA.
If you're moving to the area from somewhere else you'll need to include housing and living expenses in your checklist. Because DEC doesn't offer dorms or on-campus housing, your housing costs aren't included in the direct educational costs, meaning they aren't included in the tuition, fees, book and supply costs.
Some students can use their excess financial aid to cover their housing costs and living expenses. Those students qualify for an excess of aid than is needed to cover their direct educational costs. Remember, financial aid is first and foremost to cover your educational costs.
If your educational costs are less than your financial aid eligibility, you can either use the remainder to pay for housing/living expenses or any other incidental costs such as transportation to and from school.
If your educational costs are more than your financial aid eligibility, you likely cannot use financial aid to cover housing and/or living expenses. In that case your checklist should include savings for costs not covered by financial aid.
Dependent students (students whose parent's information is required on the FAFSA) have the option of their parent applying for a Parent PLUS Loan. The Parent PLUS Loan is a federal loan that can be used to cover any educational costs not covered by a student's financial aid eligibility and can also be used to cover housing and/or living expenses.
Your parent will need a credit approval on the Parent PLUS Loan and in the event they are denied, you are eligible for additional student loans in your name as the student.
Your parent can find all the information about the Parent PLUS Loan right here.
Only those specific cases of students whose parents qualify for the Parent PLUS Loan or students whose financial aid eligibility is more than their direct educational costs can use financial aid to cover housing.
Otherwise your DEC checklist should include savings to cover your housing and living expenses.
As always, any questions about financial aid and types of financial aid can be directed to Kim Myers at kmyers@dec.edu.