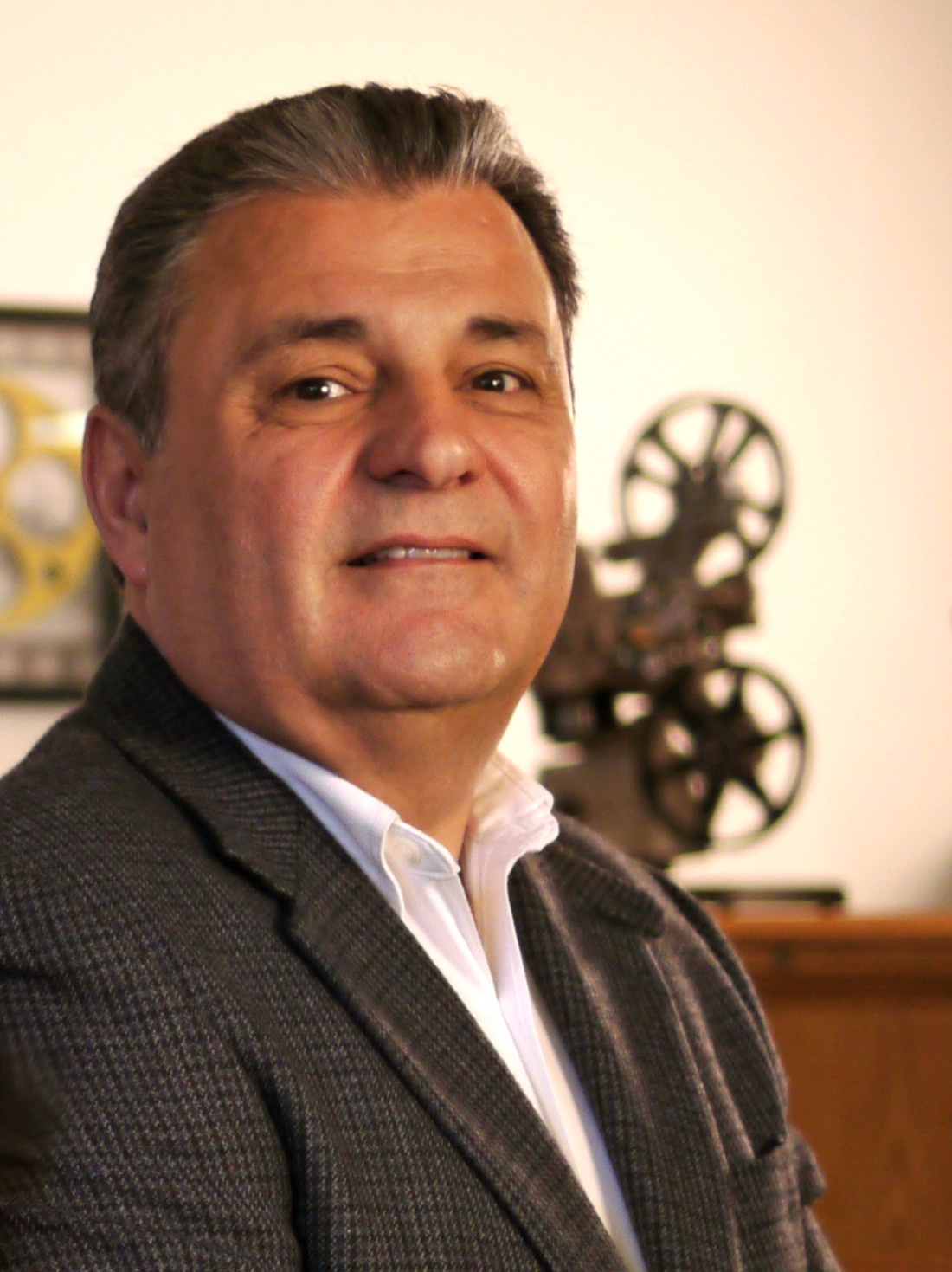 Great Partnerships with Great People
NPV Productions, LLC is an award winning high definition video production company located in Monroeville, PA. Owner Nick Padezan started NPV Productions 25 years ago.
Before starting his production business, Nick studied film and video production at Pittsburgh Filmmakers, offered through the University of Pittsburgh. But, he picked up his first camera at the age of 13 and his passion for shooting and editing continues today. Nick is a Producer, Director and Editor at NPV.
NPV's wide range of productions includes Safety training, Educational training and Sales training videos, promotional videos for websites, TV commercials, informercials, product demos, documentaries, etc.
NPV has been working with Douglas Education Center students for the past 5 years and currently sits on the DEC Advisory Board. Nick says he likes working with these students because they are well trained and they quickly adapt to working in the production world. He has also found that DEC students have more hands-on experience and knowledge than most four year college programs. "These kids are great to work with and conduct themselves in a very professional manner," Nick said.
Currently, NPV Productions is producing videos for Wesley Spectrum's Healthy Relationships Curriculum for individuals with Autism. NPV hired students from DEC's Tom Savini and Film programs as their talent to act in the curriculums Role Plays that will be used to educate individuals with Autism. "These students are an amazing group of students who did an exceptional job acting out these role plays and the client couldn't be happier with the outcome," Nick said. Graduates from the DEC Film program are currently working with NPV on filming and post production editing for this project.
"I think it's wonderful that the Pittsburgh area has such an outstanding school in the Douglas Education Center that can provide local businesses with such creative and fine talent."
Read Nora Hewitt's Story
Read Jason Baker's Story
Read Brittany Fontain's Story