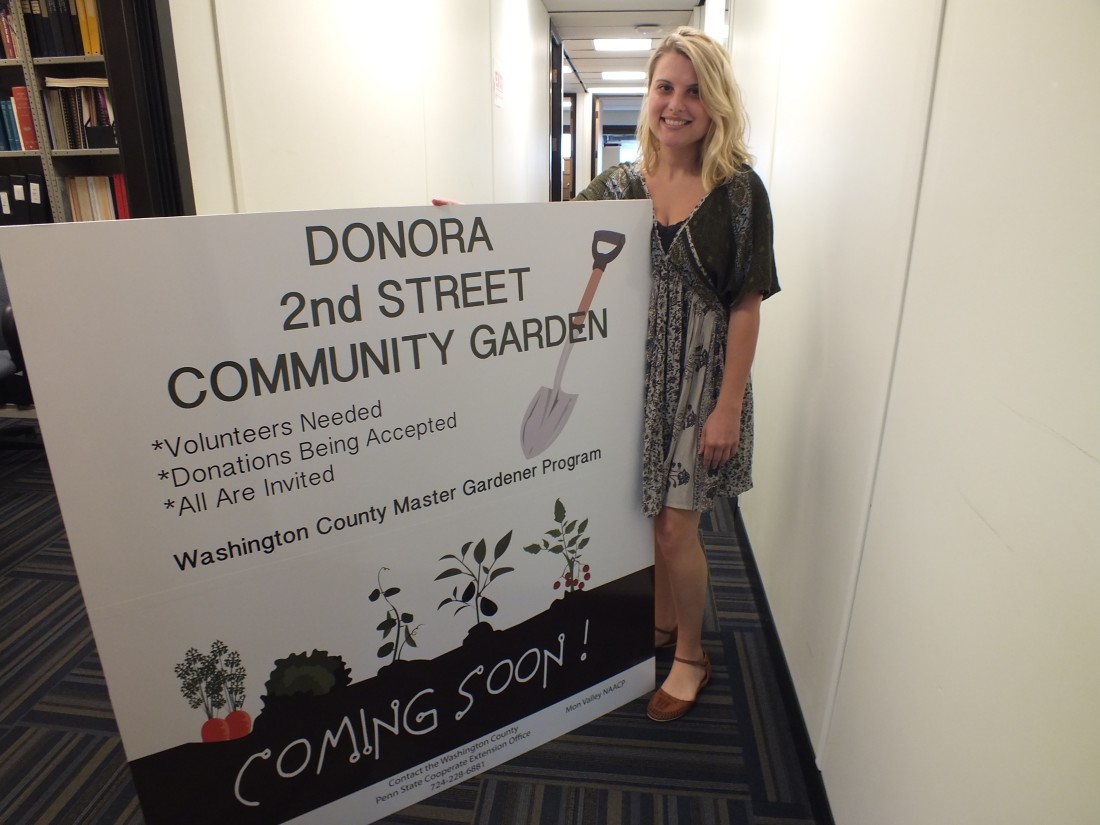 Meet Gracie Abel – Douglas Education Graduate
Douglas Education Center Student Matters
Gracie Abel
Douglas Education Center – Graphic Design Program Graduate – January 2013
Some would suggest that one of the first major decisions a person makes in life is in deciding upon which institution to attend to further their education beyond high school.  When making an important decision, sometimes a good feeling sweeps over you and your decision is made (i.e. "I followed my gut!").  Gracie Abel had a different experience in making her decision.  She relied on first-hand information from a family member because her cousin, Gina, actually graduated from Douglas Education Center in the Cosmetology Program.  "Gina knew that I was more of a creative person and knew some information about the creative programs at DEC. Gina loved her experience at Douglas and thought that I would too." This lead Gracie to attend a college fair where she visited our booth and they told her everything she needed to know. She was interested in both the Illustration and Graphic Design Program. "I love to do both, but felt with Graphic Design I could really marry the concepts together." She felt she could draw and then turn around and use those concepts in her designs. So she went for it and enrolled in the Graphic Design Program at DEC in October, 2013.
During her time at DEC, she learned everything she needed to in order to be successful in the work force.  "The program really helped me understand what it was going to be like in the field. It was very hands-on and that's exactly what my job is currently. I'm putting everything I learned at Douglas to good use, that's for certain."   Combine hands-on experiences with passionate instructors and you have a winning combination.  One of Gracie's favorite instructors was Brian Montecalvo and she states, "He made it simple for us to learn, which made it easy to pick up. He was an all-around nice guy." She also said Brian was easy to get along with and that made class fun. However, one thing she says was a little frustrating was, "He wouldn't give you 100% on a project, even if you thought you deserved it. You had to work for it! You wondered why you couldn't get it, but it became clear it was something to strive for because it made you work harder." It was a great life lesson she said as well because "especially when you work freelance most of the time nothing is 100% perfect at first for anyone. You have to keep pushing yourself until it reaches that perfection level."
Striving for such excellence is nothing new for Gracie.  Her family has always motivated her to excel.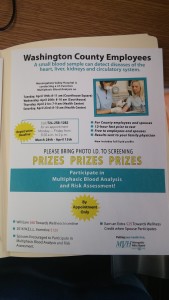 "They are all hard-working," she says. "They just instilled a great work ethic in me and I learned from a very early age that if I wanted something, I had to work for it."   This type of approach helped her in finding her current job.  After graduation, Gracie couldn't find that right job. "I knew deep down that something was coming, but it was rough. I applied for so many jobs." She was working at the local Giant Eagle just to make money, but the job she really wanted didn't seem to be coming. Then one day her luck changed. She started getting freelance jobs. "I worked with Steven Russell, who works at the Mid-Mon Valley All Sports Hall of Fame. The more I did for him the more other people started taking notice of me and my work." That's when she found out about her current position with Washington County. "I went for it and luckily it worked out for me. I'm glad I didn't settle for just any job cause it was worth the wait."
She is Washington Counties Graphic Designer and works in the human resources building that is located right across the street from the county court house.  She says, "I love my job. I do a lot of work for the different commissioners such as designing awards and making certificates." The big Washington County Fair is coming up and she is hard at work designing all the banners and posters for that event. She just finished work on the new municipal pamphlet. She said that that project was one of her favorites to date. "I got to design the cover for it. I did a collage of the main street of Washington County and used a lot of historical photos and it was just so neat." She also worked on a sign for Donora that is going to be used to promote a community garden project that the town is launching all summer long.  "I love this job. I enjoy the people I work with. I'm really hoping I can retire with this company."
All her hard work and time spent at DEC has led her to where she is today.  Gracie is successful, happy and proud that she has achieved her goals!  We are proud of you, too, Gracie!
Read Nora Hewitt's Story
Read Jason Baker's Story
Read Brittany Fontain's Story
Learn more about Graphic Design Program at DEC