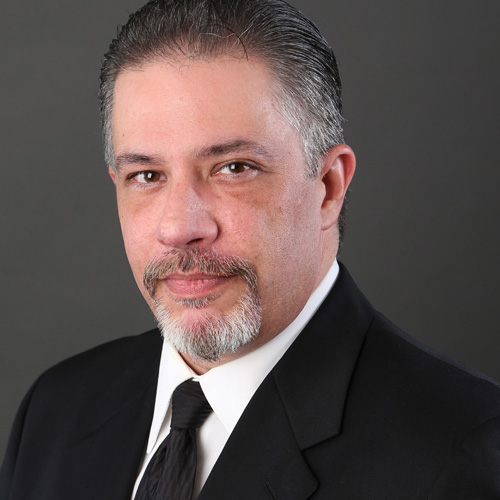 Celebrating Len DiNaples
Join us this Friday, December 2nd from 1:00 p.m – 3:00 p.m as we celebrate Len's life.
Stop by any time between 1:00 p.m – 3:00 p.m to share stories and remember a life lived to the fullest. You will have an opportunity to meet Len's family and sign a memory book which will be given to Len's daughter.
Where:  30 Donner Place (Noretto)
When:  Friday, December 2,1:00 p.m – 3:00 p.m
In lieu of flowers contributions may be made directly to Len's father, cash or check made payable to: Len DiNaples Sr.
We look forward to celebrating Len's amazing life with all of you.  If you can't make the celebration please feel free to add a comment on our Facebook page (see below) and share a memory you may have. Everything posted here will be shared with Len's family.
We hope that you are able to join us in this Celebration of Life.
With love,
The DEC Family.
Posts on Facebook: