LEGENDARY FILM DIRECTOR GEORGE A. ROMERO PASSES AWAY AT AGE 77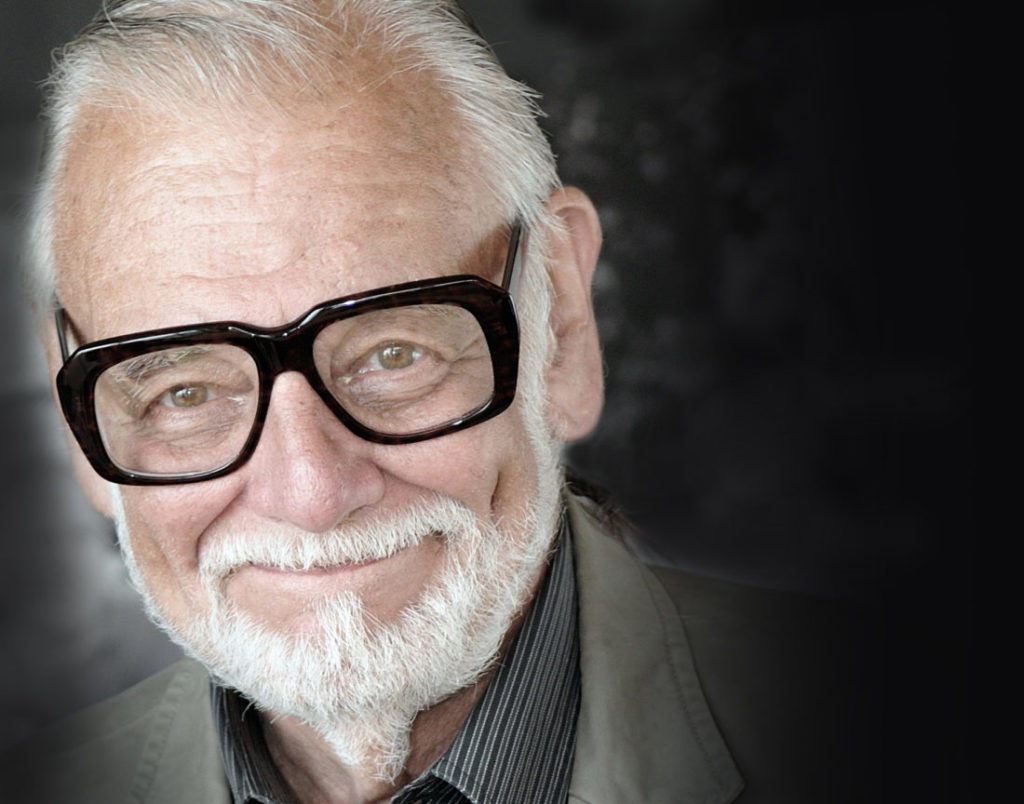 MONESSEN, PA, July 17, 2017 – The legendary director of "Night of the Living Dead" and program signator of "George A. Romero's Filmmaking Program" at Douglas Education Center (DEC) in Monessen has passed away at age 77.
Romero's success began in 1968, when he wrote and directed what has since become the most famous movie about zombies rising from the grave.  The low budget film, which was produced in western Pennsylvania, became a widespread hit and secured Romero as a trailblazer of the horror movie genre.  Since the release of the black-and-white cult classic, Romero wrote and directed several sequels, including "Dawn of the Dead," "Day of the Dead," and "Land of the Dead."  Flesh-eating zombies weren't the only subjects of his films.  Romero also directed horror hits "Monkey Shines," "Creepshow," and "The Dark Half," the latter two based on the works of author Stephen King.
Special make-up effects pioneer Tom Savini, who worked on many of Romero's films and also headlines a program at DEC, remembers how close the two of them became over the years.
"When I did a special effect on a George Romero set, I would make a chirping cricket noise," Savini recalls.  "If George made the same cricket noise back, I knew he loved it, it worked, and we could move on, after laughing our asses off. That's how we communicated – with lots of laughing."
"When we first met, I was auditioning for him and made him laugh," Savini continues.  "That laugh! That laugh came from the center of the earth. We laughed through almost fifty years and nine movies. I will miss that laugh, and my friend. More than that, he was a big teddy bear. You loved hugging him because he made a noise, a happy loving noise, as he squeezed the breath out of you. I will miss that hug. I will miss everything about him. There is a light in the galaxy that has gone out and can't be replaced. Normally you would say 'Ah but we have sweet memories…' In this case, those that knew him have a lot more.  It's molecular.  It's a part of us.  He is in us.   He made so much of what we are."
Those who knew Romero and worked with him were hit hard by the news.  In 2016, DEC collaborated with Romero and relaunched their digital filmmaking program under the banner "George A. Romero's Filmmaking Program."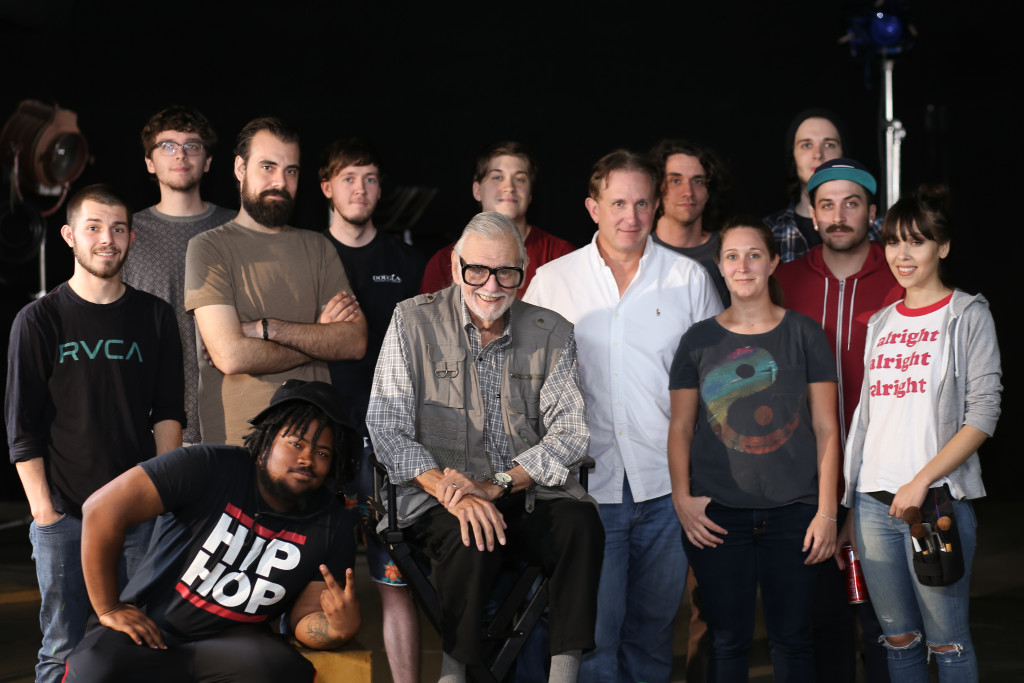 "It's not exaggeration to say that George had one of the most unique, truly independent filmmaking careers in the history of the industry," says Robert Tinnell, accomplished filmmaker and Director of the Romero program.  "He personified what we want our graduates to strive for.  But what's really meaningful to us is the fact that George was so passionate about our students' success. He put in a great deal of time helping us refine the curriculum to his vision."
Jeffrey D. Imbrescia, CEO and President of DEC, released a statement about Romero hours after his death.
"The passing of George A. Romero has resulted in a massive outpouring of emotion from around the globe, and rightfully so," says Imbrescia.
"Independent and visionary. Pioneering and stubborn. Bold and brilliant.  These are just a few of the words that can accurately be applied to George.  But those of us at DEC would also add the words teacher, mentor, collaborator, brother and, most importantly, friend.  On behalf of Tom Savini, Jerry Gergely, Robert Tinnell and the staff, faculty and students of George A. Romero's Filmmaking Program and the Tom Savini Special Make-up Effects Program, as well as everyone else affiliated with Douglas Education Center, I'd like to extend our heartfelt condolences to George's wife, Suz, to his children and other family members and to all who knew and loved him. Rest in peace, George."