30 YEARS OF CHANGING LIVES AS OWNER, CEO AND PRESIDENT OF DOUGLAS EDUCATION CENTER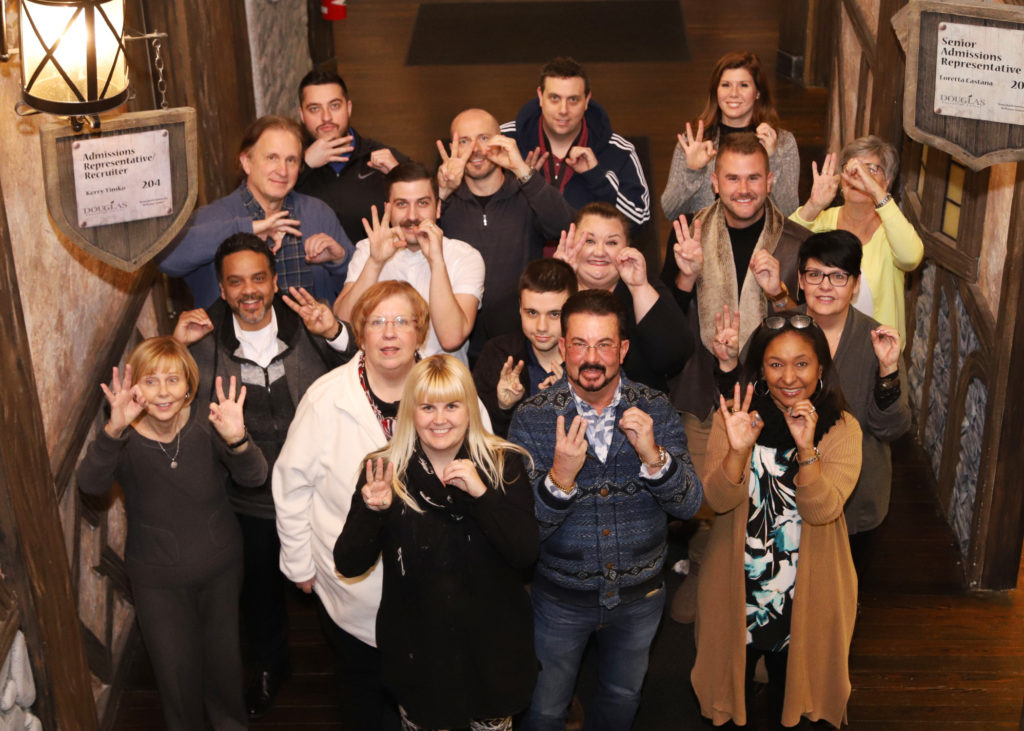 Jeffrey D. Imbrescia purchased Douglas School of Business on January 9th ,1989. At that time the school was primarily a business and secretarial school. It was contained in one building and had 5 employees. That building now serves as Douglas Education Center's administrative building.
Since that time, the school has expanded into a multitude of program offerings and facilities that replicate real-world work environments. That expansion was possible because of vision, work and determination from a team of people. "30 years, it was a lot of good people, past and present that made the success of this school and I owe it all to them. I couldn't have done it without them." said Jeff Imbrescia, CEO and President of DEC.
Over the years Imbrescia has expanded DEC into many new disciplines, first into the medical field, then into the entertainment arts which really took DEC into new directions. Cosmetology programs compliment the entertainment arts and skilled trades followed.
"They say appreciate the journey because the journey is a lot better than the destination, and there is some truth to that, but the journey is still going. We have a lot of good things left to do. We've changed a lot of people's lives." said Jeff Imbrescia.